History Day..............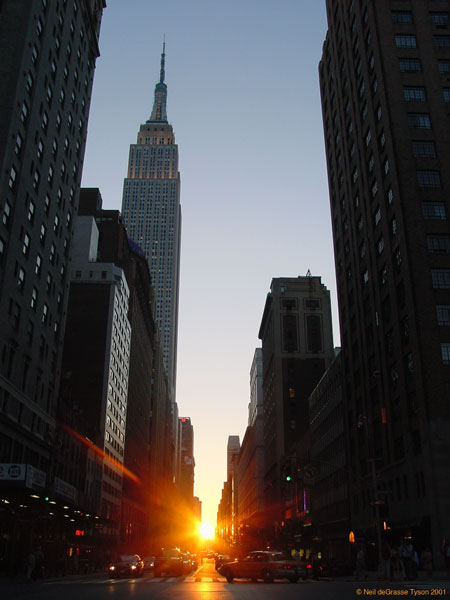 History Day!! On this day in 1626, local Indians sold Manhattan Island for 24 dollars worth of cloth and buttons. The city's come a long way since then--
In other news.....
1715, a French manufacturer debuts the first folding umbrella.
1776, Rhode Island becomes the first colony to renoune allegiance to King George III (woo hoo!!)
1865, Abraham Lincoln is buried in his hometown of Springfield, Ill
1942, the US begins food rationing
1970, 4 students are gunned down by the National Guard at Kent State University during an anti Viet Nam war protest
1994, Israel and the PLO sign an agreement granting the PLO self rule in the Gaza Strip and Jericho.......
What have you guys found???