Number One for TWO WEEKS!!!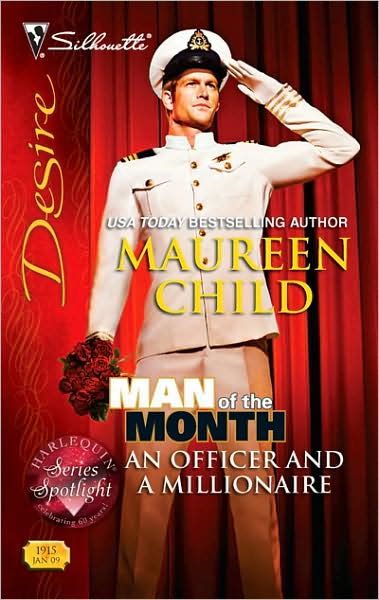 Yeah, I know I already posted for History Day today....but this was worth posting about, too!
Thanks to everyone who ran out to buy a copy of AN OFFICER AND A MILLIONAIRE!
That's right, the book is Number One on the Walden's Bestseller list for the second week in a row!
I'm so glad you're all enjoying this book. I had so much fun writing that story! Hunter and Margie are just a great couple--romantic, sexy and funny!
So those of you who haven't made it to the bookstore yet, get out there and get your copy, okay? Let's see if we can make 3 weeks on the list!
Oh, and don't forget...make your local author happy and pick up a copy of BEDEVILED while you're at it, okay?
Thanks!