Number One!!!!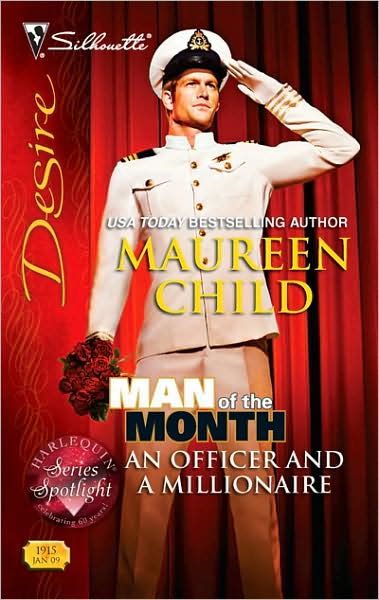 Hey, had to stop by and say a big THANK YOU to all of you who've rushed out to buy your copy of AN OFFICER AND A MILLIONAIRE, my January Silhouette Desire! Because of you, the book debuted at Number 1 on the Walden's Bestseller list!! So woo hoo!!
This is like my sixth or seventh Desire in a row to debut at Number 1!! I think I'm getting spoiled. And I'm enjoying it!!
And before you write to me about the cover, let me just say, VERY cute guy, but yes, the uniform is wrong and so is the salute, but let's move past that. Let's look instead at this guy's great face and remember that it was a TERRIFIC story, if I do say so myself!
So get on out there to your closest bookstore--or online bookstore, I'm not that picky, really! And order your copy today!
And while you're out there anyway..........how about picking up a copy of BEDEVILED while you're at it??
Remember.....comment on any post this week and get a chance at winning my latest three releases! Two lucky winners will be drawn on Friday and I'll announce them on SAturday!