Romance Writer on the Farm...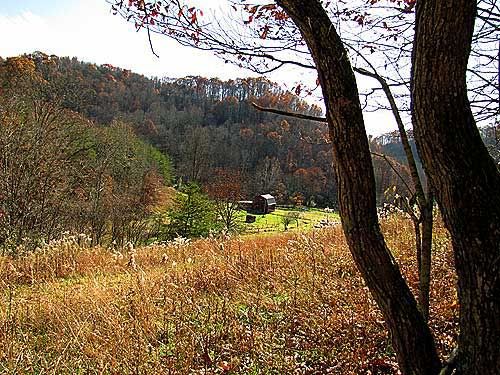 LOL, I want to move to a more rural area, but ME running a farm? The animals would revolt and kill me in my sleep.
They have 30 days to reach the set goal amount. You can donate as little as a dollar toward helping meet the goal. And if the goal isn't met, you owe nothing and the artist gets nothing.