History Day.......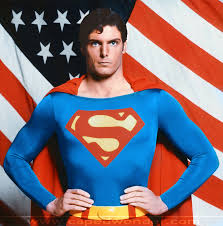 Superman was born today! Okay, not born so much as published. Action comics was first published on this day in 1938...introducing the world to Superman!
In 1638, Plymouth, MA had an earthquake!! (Who knew?)
1792, Kentucky became the 15th state
1796, Tennessee became the 16th state (apparently a big day for statehood!)
1831, Sir James Clark Ross discovered the magnetic North Pole while on an Arctic exploration
1869, Thomas Edison received a patent for his electronic voting machine. (You'd think we'd have gotten them to work by now!)
1925, Lou Gehrig of the New York Yankees played the first of what would become 2,139 consecutive games. He set a major league record that wasn't broken until Cal Ripken junior of Baltimore shattered it in 1995.
1967, Sgt. Pepper's Lonely Hearts Club Band was released.............
What've you guys got??????